2020 Summer Camp Info:
Mudroom Studio is offering a variety of ½ Day In Studio Summer Camps for children ages 6-12.  Each camp session will revolve around a fun theme that will allow our campers to express their creativity. Your child will create a number of pieces including pottery, mosaics, clay, glass and mixed media artwork during each session. New for the Summer of 2020 we are offering Camp To Go Kits – for more information read below.
(All projects will be available for pick up within 7 days)
*Reservations are required to secure your campers spot.
*The number of campers per session will be restricted in accordance with the provided CDC/DoH Guidlines
Financial Info:
Price:  $120 per child, per in-person camp session
$90 per Camp To Go Kit
Camp Schedule:
9:00-9:15 Drop off your camper
9:15-10:00 Craft activities
10:00-10:15 Snack time (snacks will be provided)
10:15-12:00 Crafts activities
12:00 Pick up your camper
Reservations are online only, please click the PayPal button for the camp you would like to reserve.
For more details please call the studio at 610-896-3887.
Camp To Go Kits!
Want to paint from the comfort of your own home? We can help! Purchase a pottery Camp To Go Kit and we will package up everything you need. You'll be creating similar projects at home as we are here in the studio! We are offering Camp To Go Kits with the same 10 Themed Camps– all kits come with a Free MudRoom Tee Shirt!!
Check out the options below for each camp week.
We'll include all the paint colors, brushes as well as instructions. For mosaic projects-we will package up everything you'll need to create a beautiful one of a kind piece of art.
Your Camp Kit will be packaged and ready for pick up on the Tuesday morning of the scheduled camp.
​
*We can also package up larger orders for groups gathering (birthdays, family picnics, etc). Please contact us to set up.
MUDROOM STUDIO COVID-19 STATEMENT
The mudroom is now open!
There is no better place for kids to connect, make new friends, get creative and have fun! We are following all CDC, local, state, and government guidance. One thing we know for sure: Kids will need art now more than ever.
Here are some of the procedures we will institute for camp to keep our kids and staff safe:
Group Size: Group sizes will be limited to smaller groups that comply with the PA Department of Health recommendations.
Masks / Face Coverings: Staff and artists will be required to wear masks.
Hygiene: Artists as well as staff will take frequent hand washing breaks. Supplies will be cleaned between uses and sufficient supplies will be provided for all artists to enjoy.
Cleaning: Our staff will be regularly cleaning the studio throughout the day.
Establishing and maintaining a safe and healthy experience is our top priority.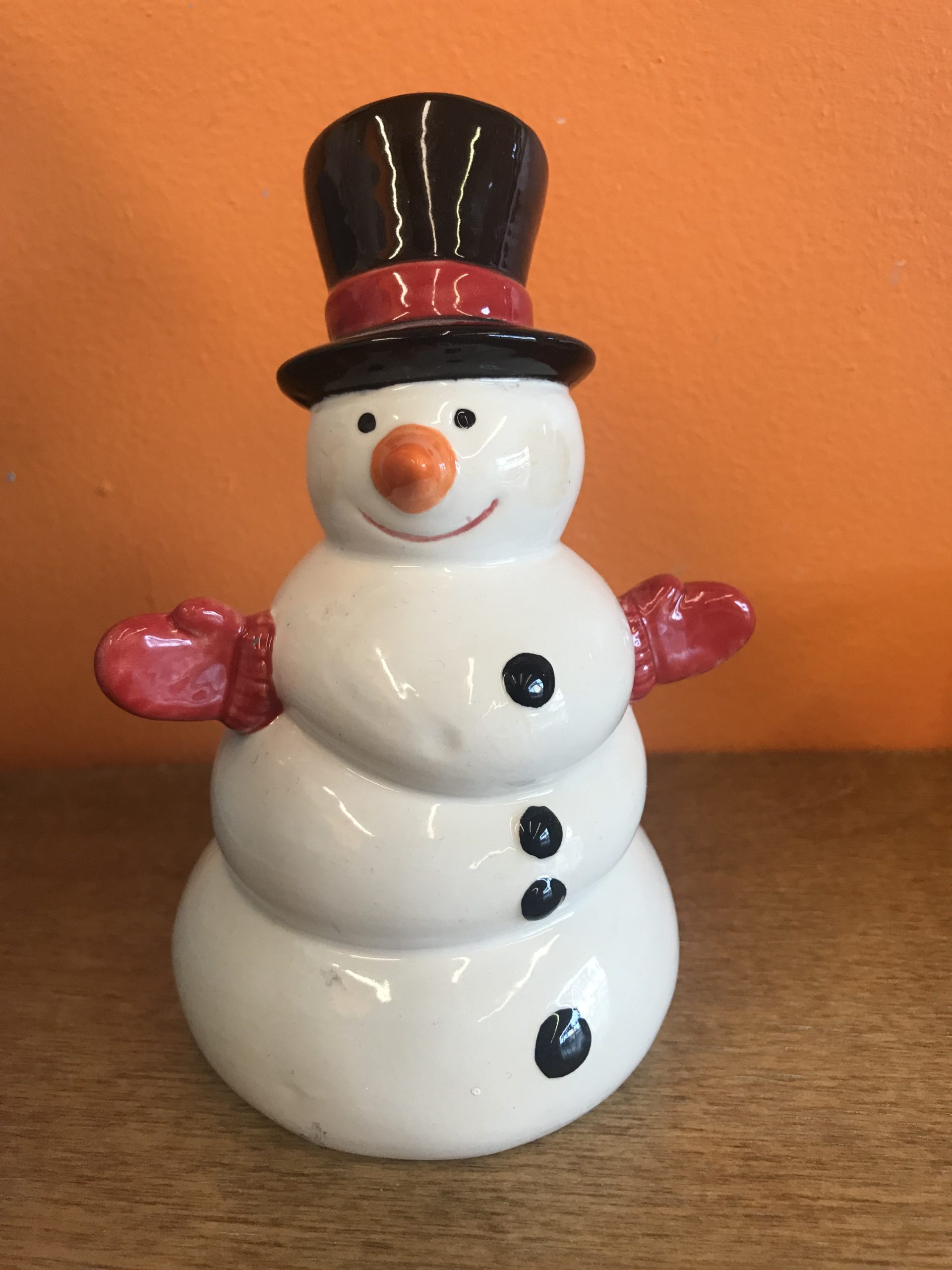 Week 5 (July 21-July23) – SOLD OUT
Holiday
Create your very own pumpkins, turkeys, snowmen, shamrocks and more to get ready for all your favorite holidays!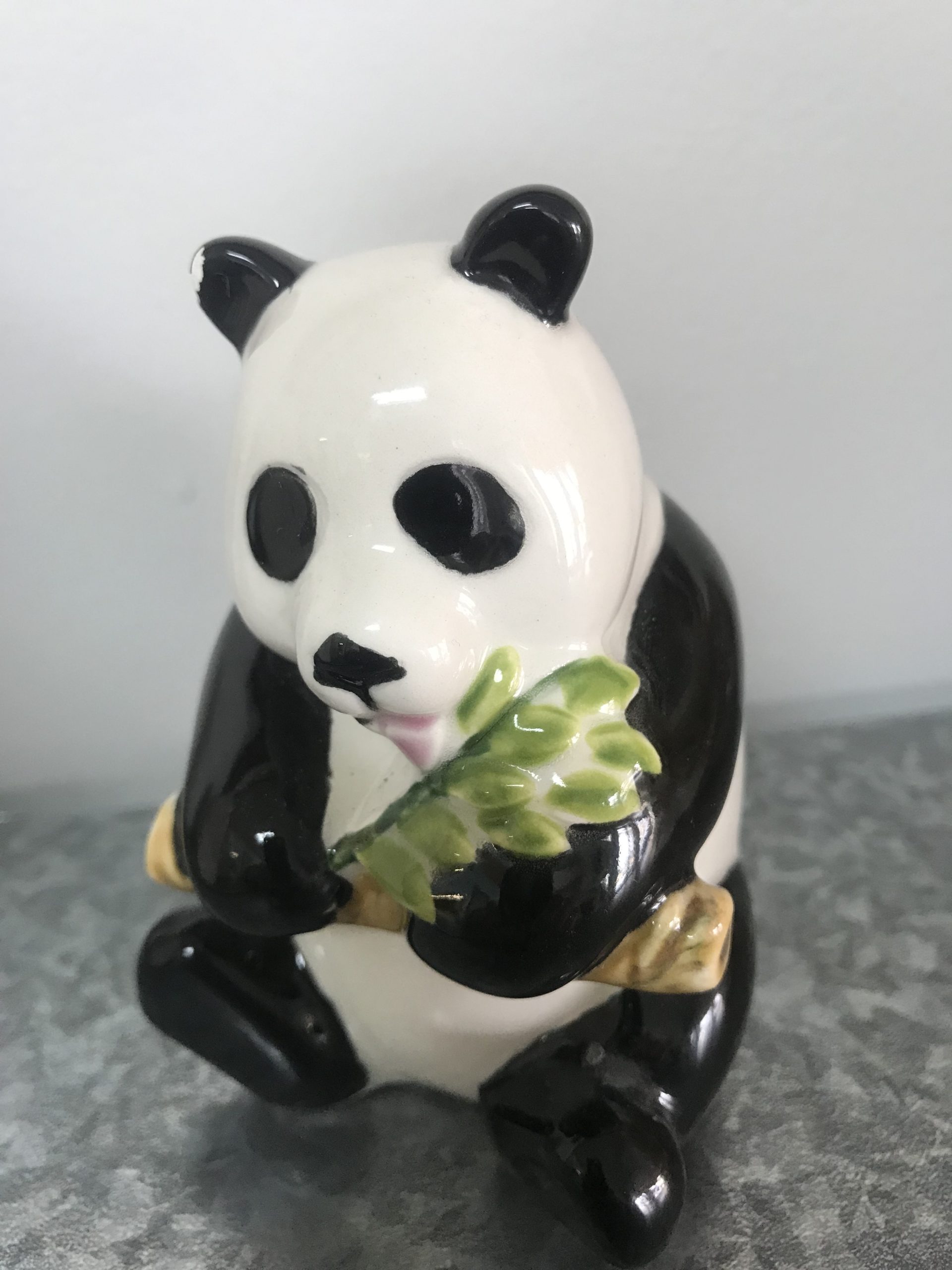 Week 6 (July 28-July 30) SOLD OUT
Animals
Join us for a wild week. We'll be painting some of our favorite animals, as well as dabbling with clay, mosaics and more. It'll be a roaring good time!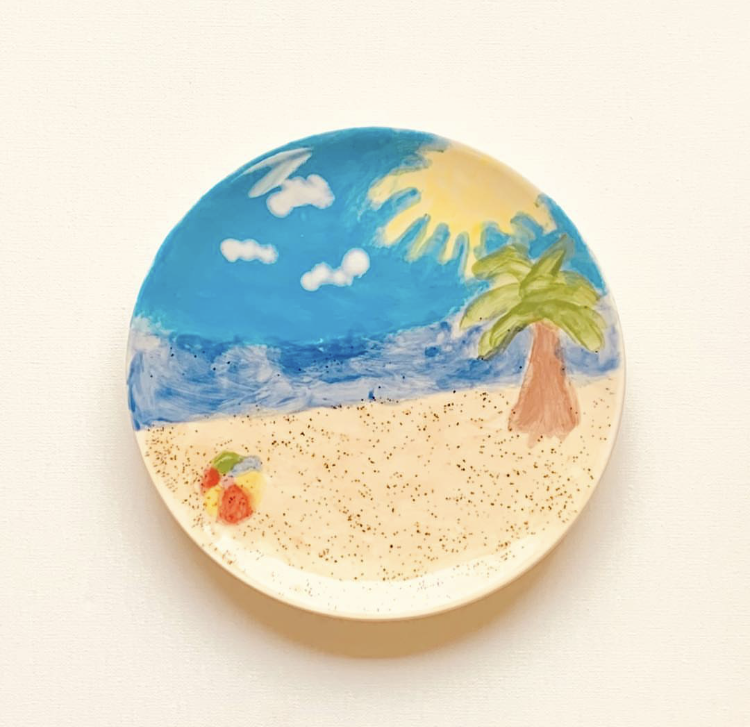 Week 7 (August 4-August 6) – SOLD OUT
Beach Week
Create your very own beach experience with beach themed cups, mosaics, ocean creatures and more!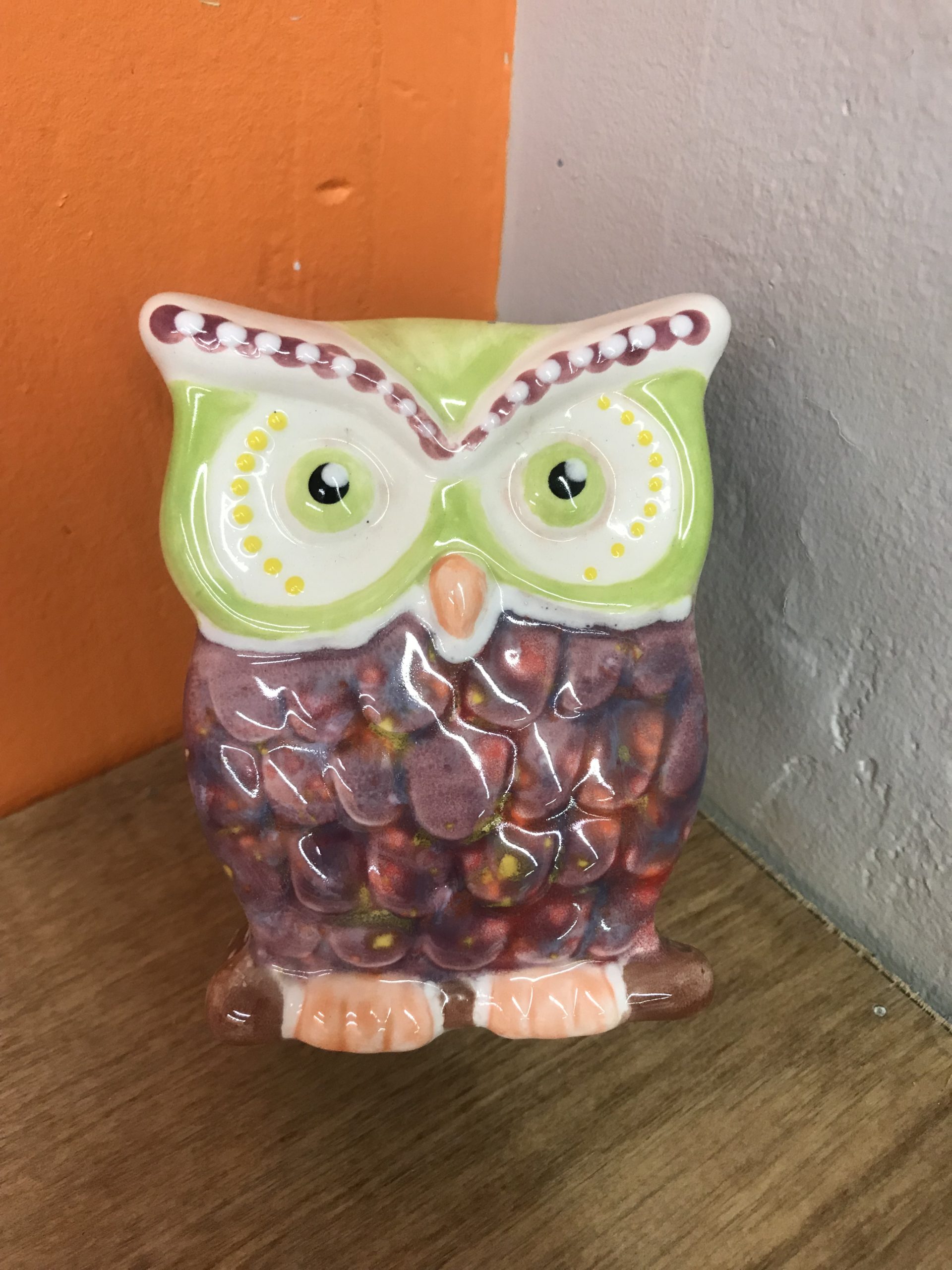 Week 8 (August 11-August 13) – SOLD OUT
Woodland
Create some of your favorite woodland friends in pottery and mosaic.  Owls, fox, mushrooms, terrariums and more!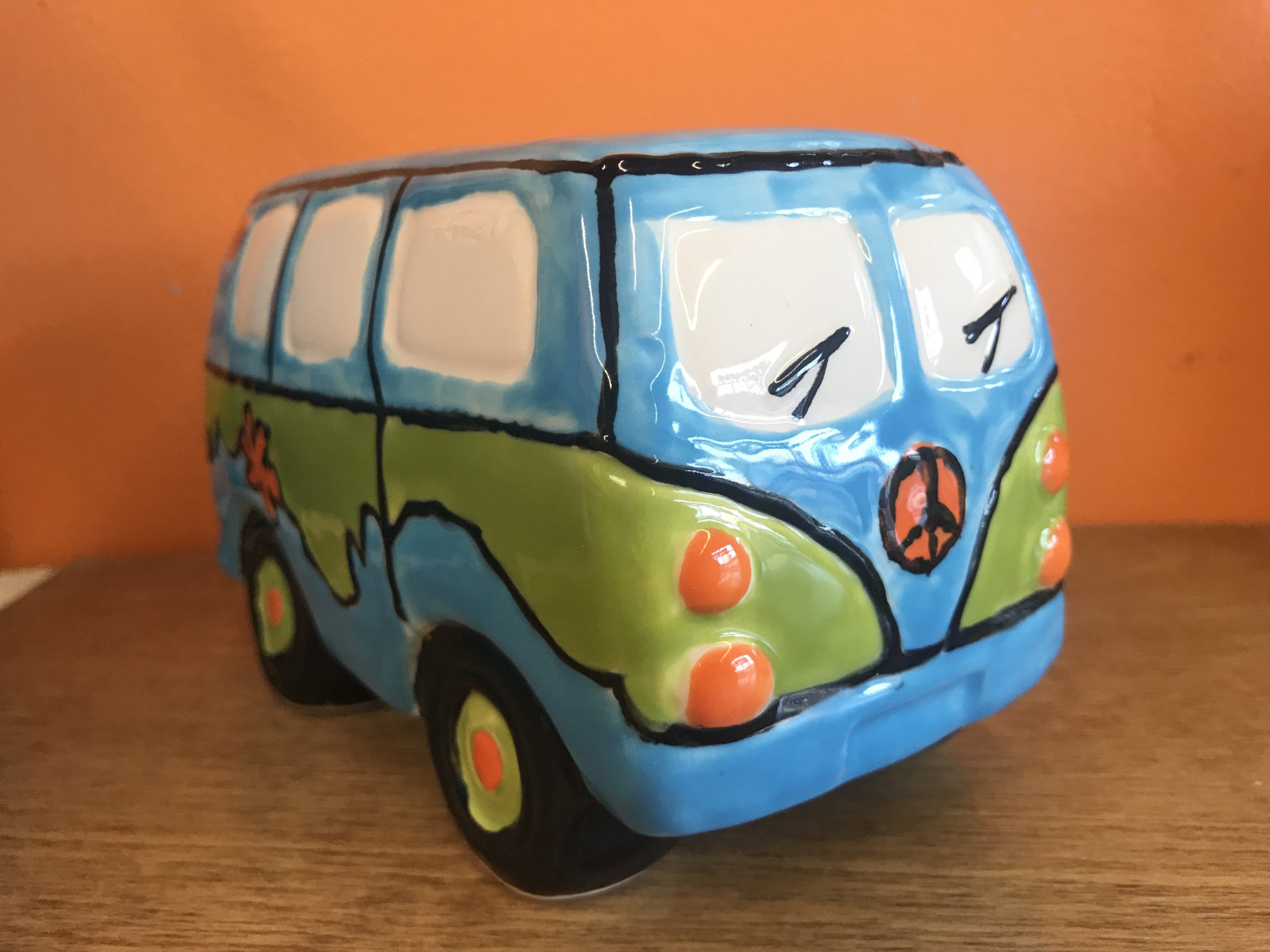 Week 9 (August 18-August 20) – SOLD OUT
Groovy Week
Peace, love and creativity…. Come have a groovy time making peace signs, hippie vans, and more. We'll tie dye and have a blast!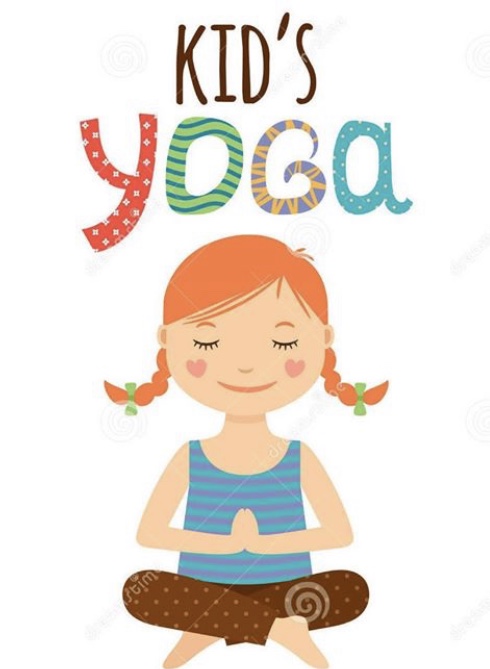 Week 10 (August 25-August 27) – SOLD OUT
Mindfulness Fun
We'll play with clay, paint mandalas, practice Yoga and much more. Nicole Baker, owner of COCO Kids Yoga, will come and practice yoga with the camp yogis. We'll create, meditate and have a fun time!