2020 Summer Camp Info:
Mudroom Studio is offering a variety of ½ Day Summer Camps for children ages 6-12.  Each camp session will revolve around a fun theme that will allow our campers to express their creativity. Your child will create a number of pieces including pottery, mosaics, clay, glass and mixed media artwork during each session.
(All projects will be available for pick up within 7 days)
**Reservations are required to secure your campers spot. Camp size will not exceed 12 campers per session.
Financial Info:
Price:  $120 per child, per camp session.
Camp Schedule:
9:00-9:15 Drop off your camper
9:15-10:00 Craft activities
10:00-10:15 Snack time (snacks will be provided)
10:15-12:00 Crafts activities
12:00 Pick up your camper
Reservations are online only, please click the PayPal button for the camp you would like to reserve.
For more details please call the studio at 610-896-3887.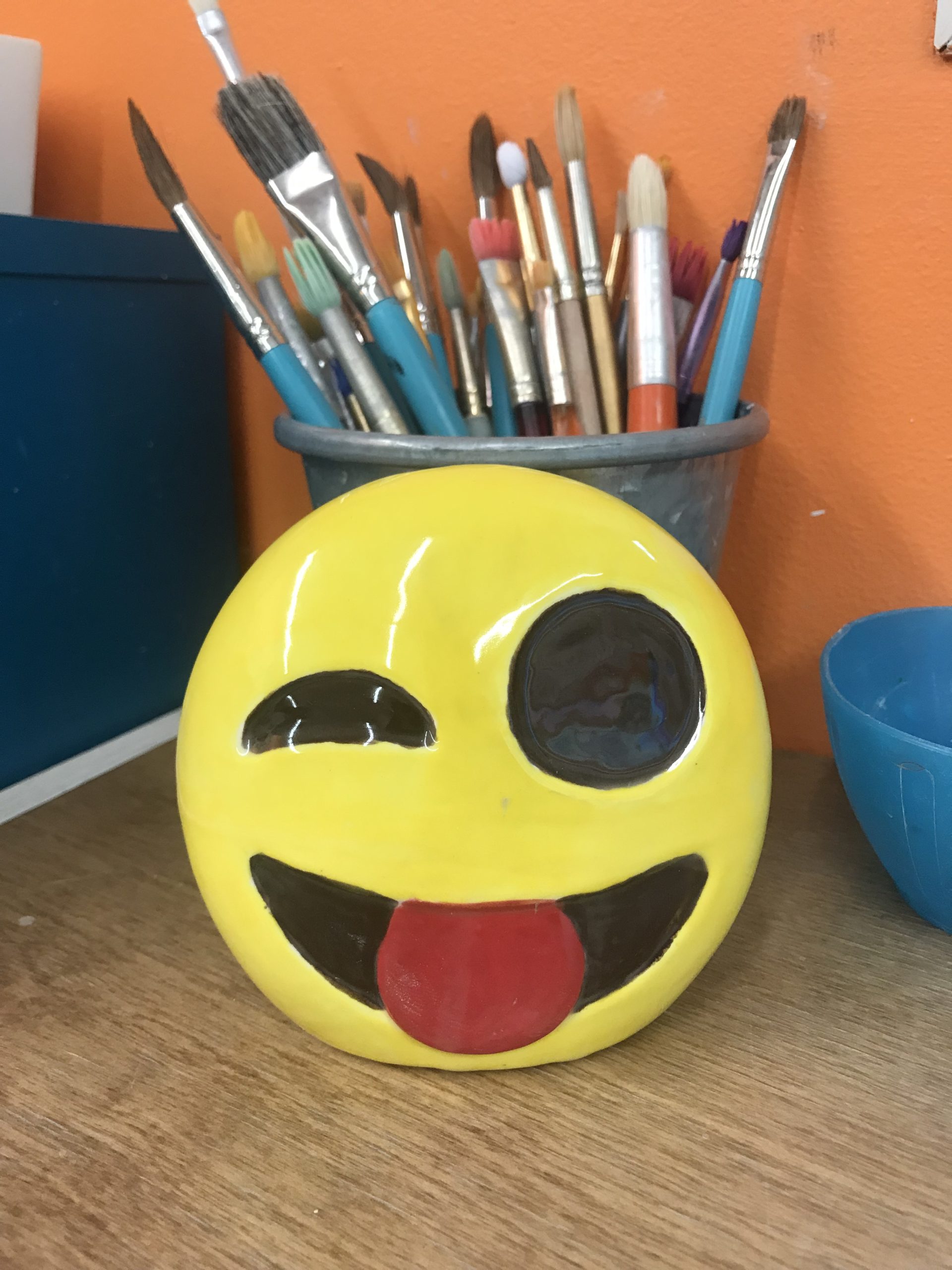 Week 1 (June 23-25)
Emoji Week:
Happy? Excited? Silly? Campers will be able to express their favorite emoji's by making plates, mugs, banks and more.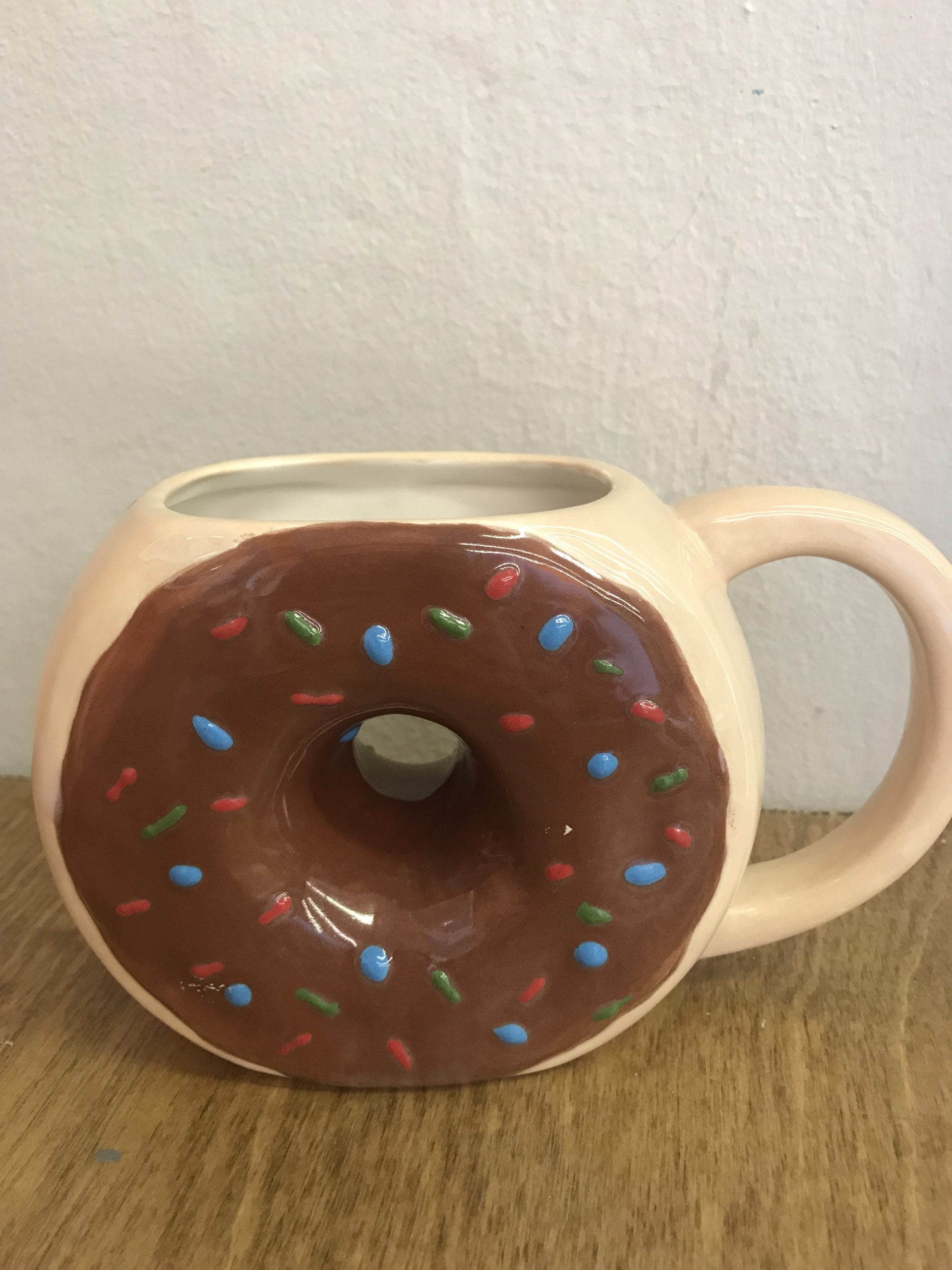 Week 2 (June 30-July 1)
Snack Attack
Join us and get ready to snack in style as you create a unique plate, sundae bowl, popcorn container, mug, and trivet along with other fun crafts.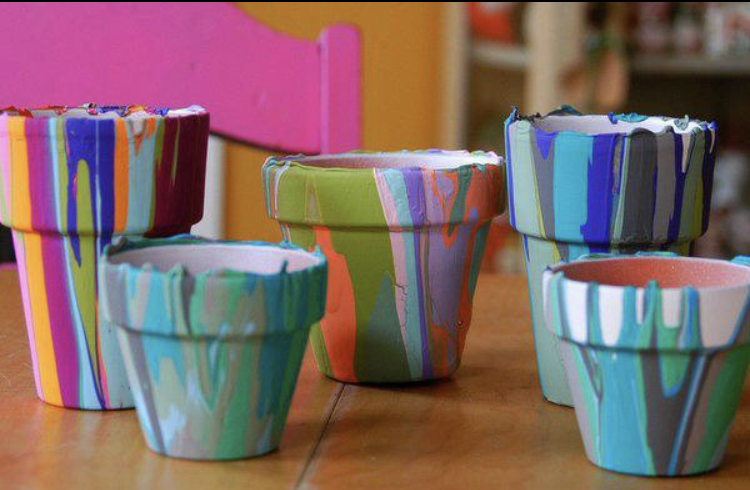 Week 3 (July 7-July 9)
Garden Week
Garden markers, stepping stones, flowerpots and planters.  Paint and design unique one of a kind garden art!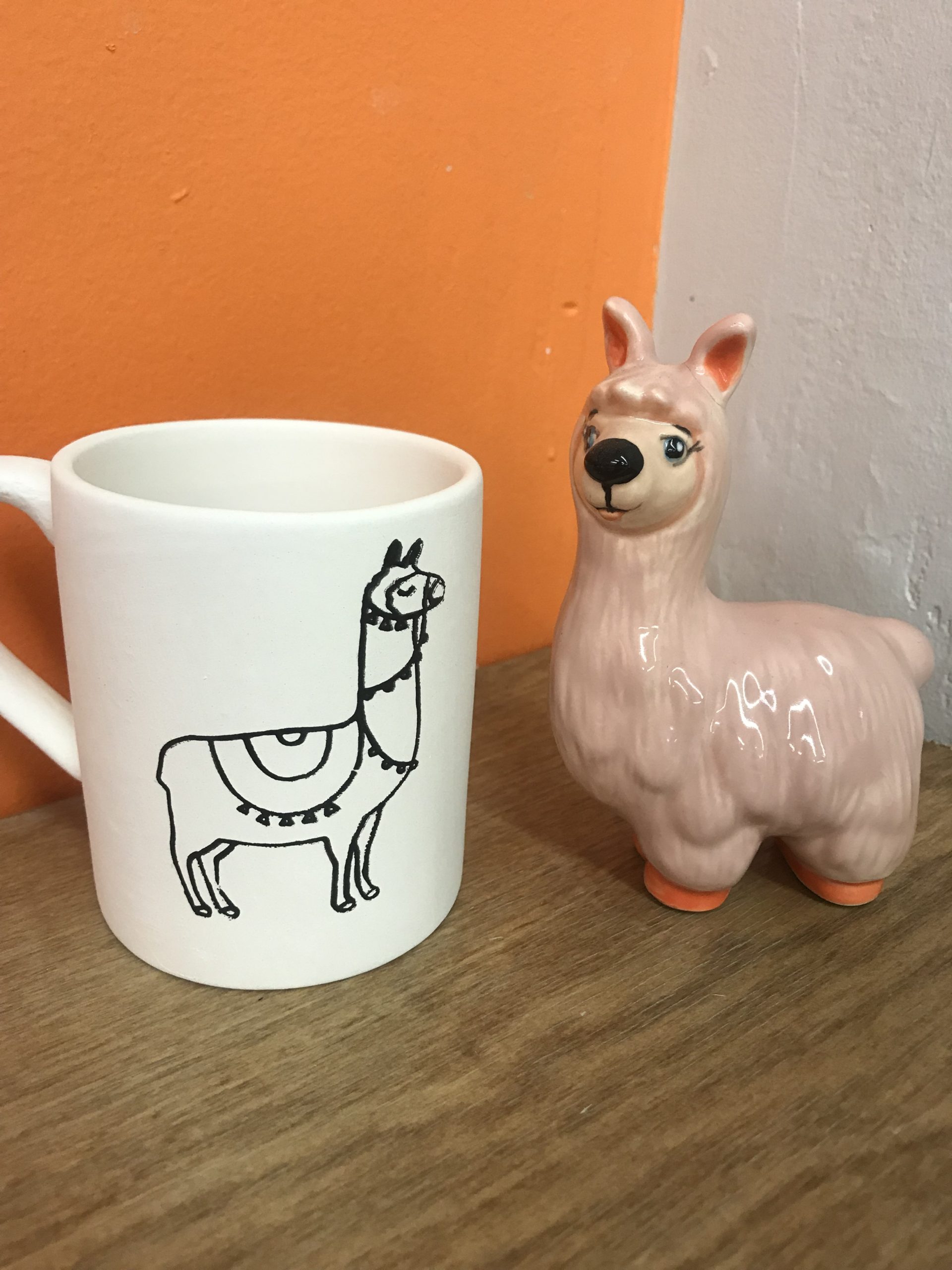 Week 4 (July 14-July 16)
Llama Week:
Create your very own llama mug, plate, mosaic and more. It'll be a fun time!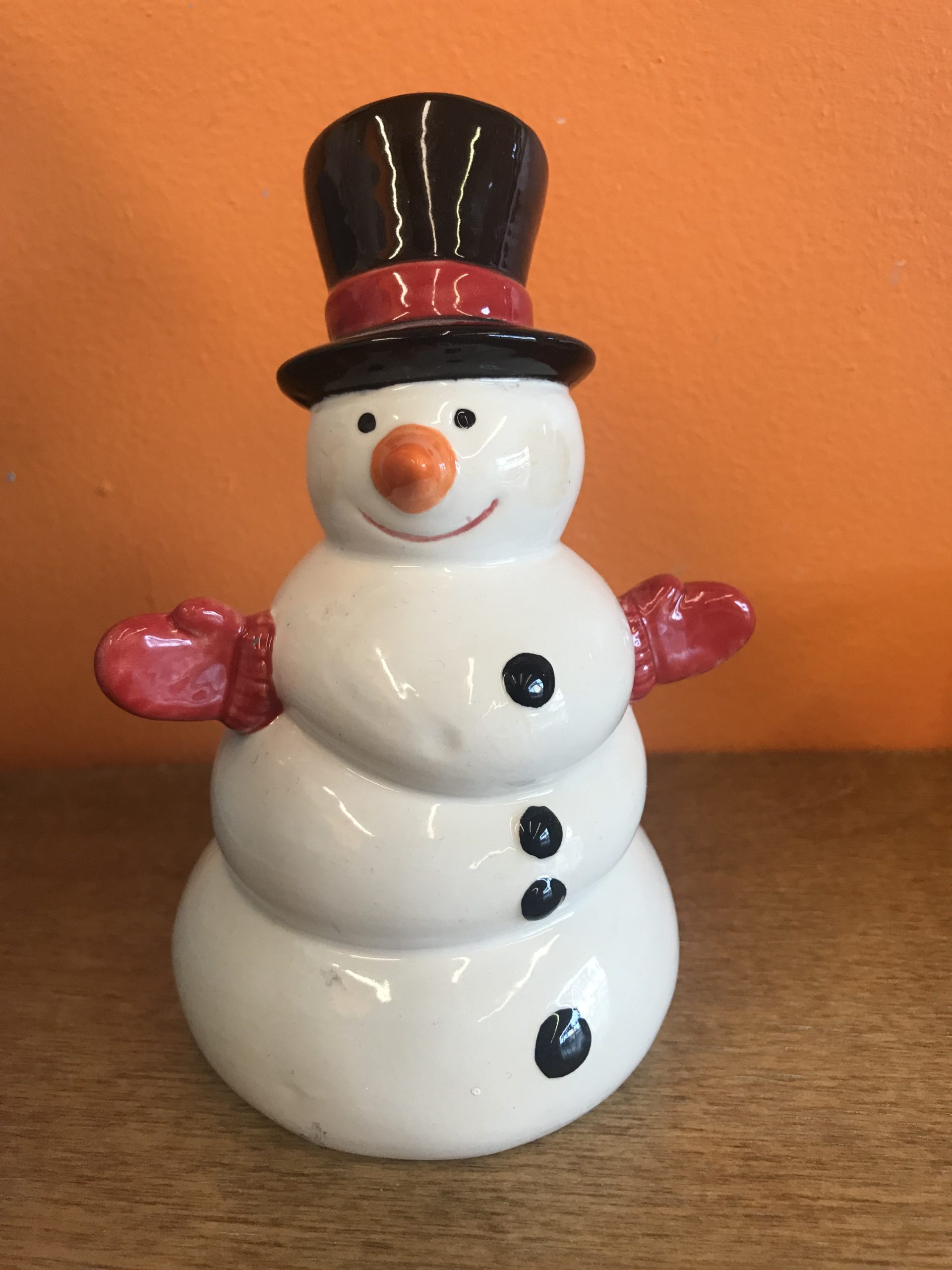 Week 5 (July 21-July23)
Holiday
Create your very own pumpkins, turkeys, snowmen, shamrocks and more to get ready for all your favorite holidays!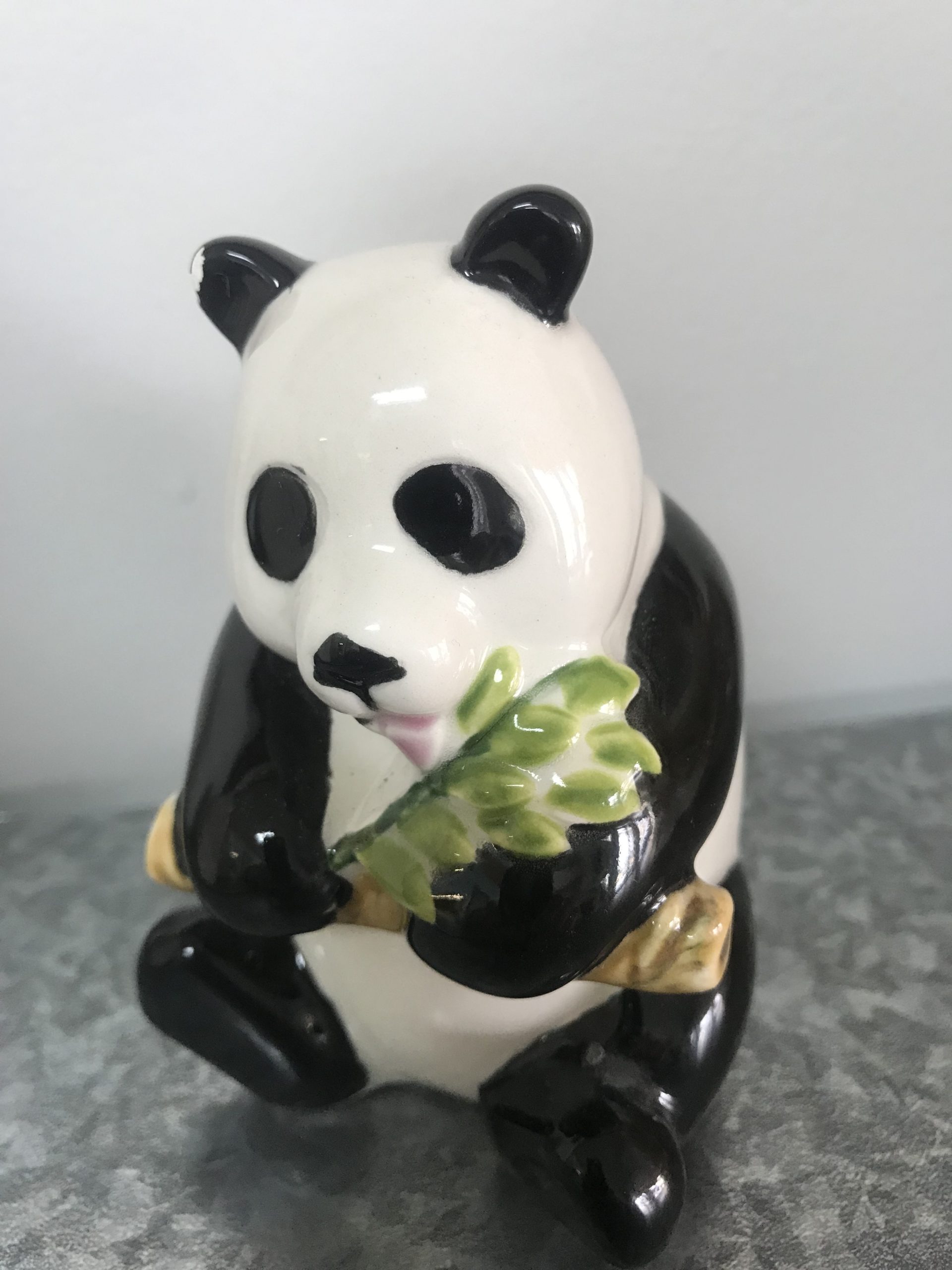 Week 6 (July 28-July 30)
Animals
Join us for a wild week. We'll be painting some of our favorite animals, as well as dabbling with clay, mosaics and more. It'll be a roaring good time!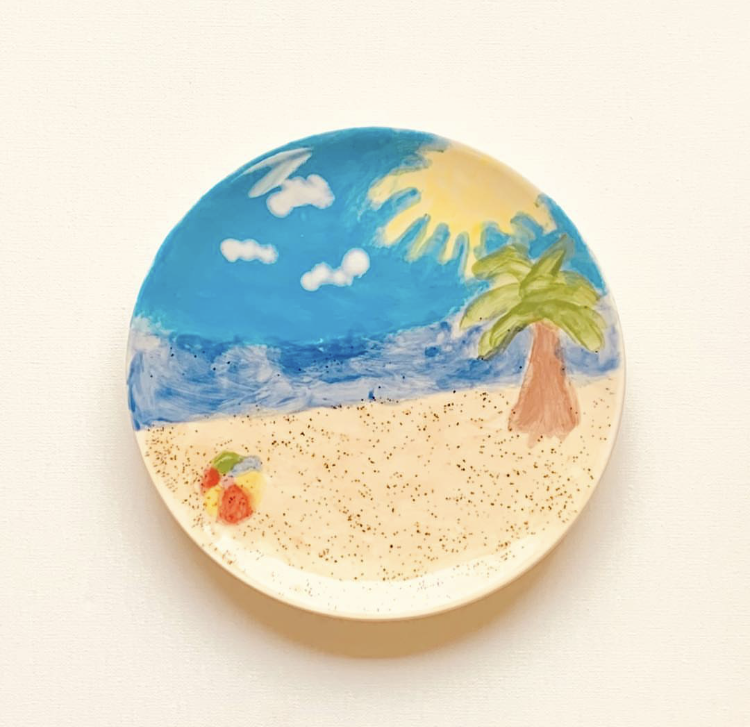 Week 7 (August 4-August 6)
Beach Week
Create your very own beach experience with beach themed cups, mosaics, ocean creatures and more!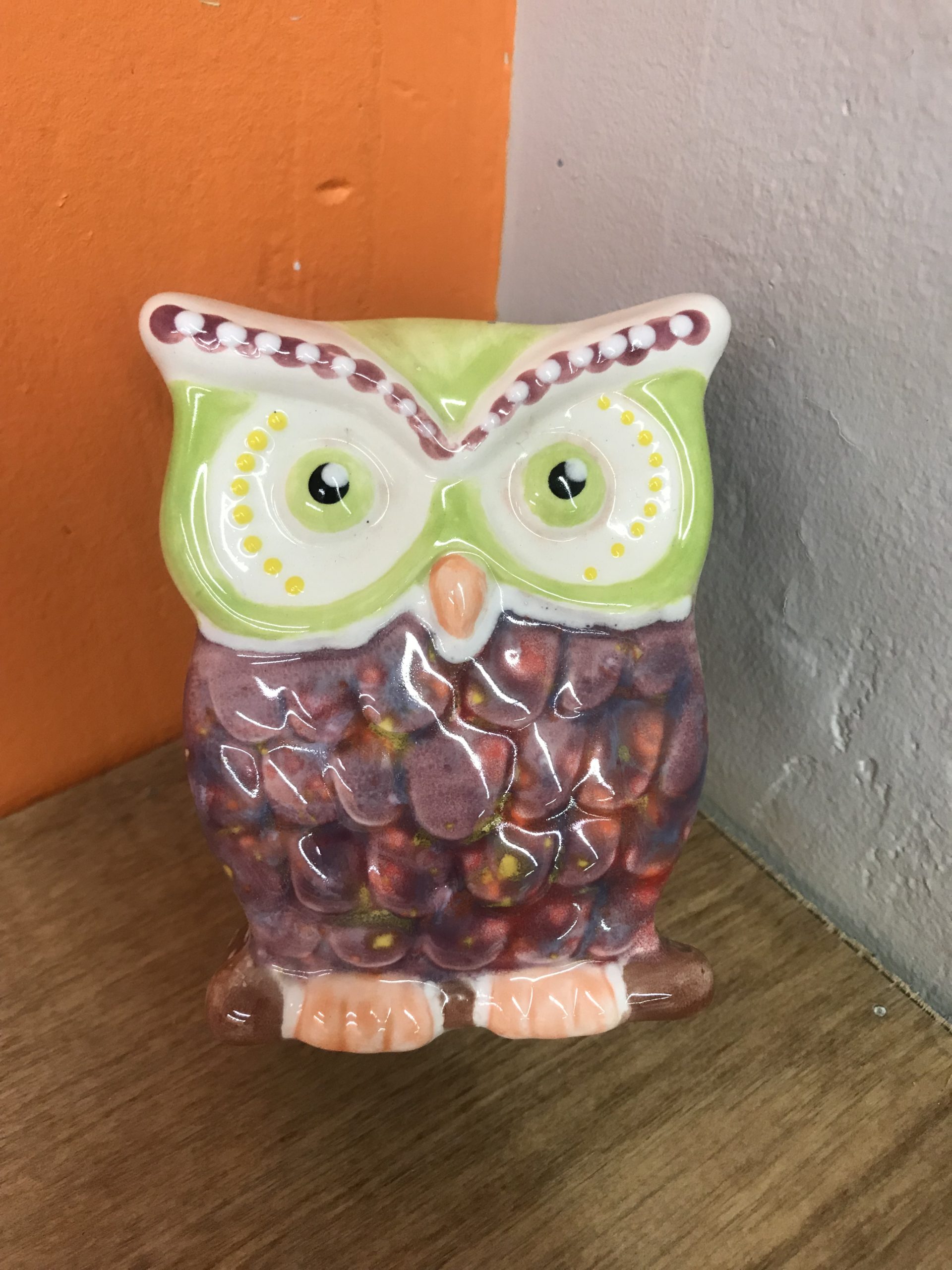 Week 8 (August 11-August 13)
Woodland
Create some of your favorite woodland friends in pottery and mosaic.  Owls, fox, mushrooms, terrariums and more!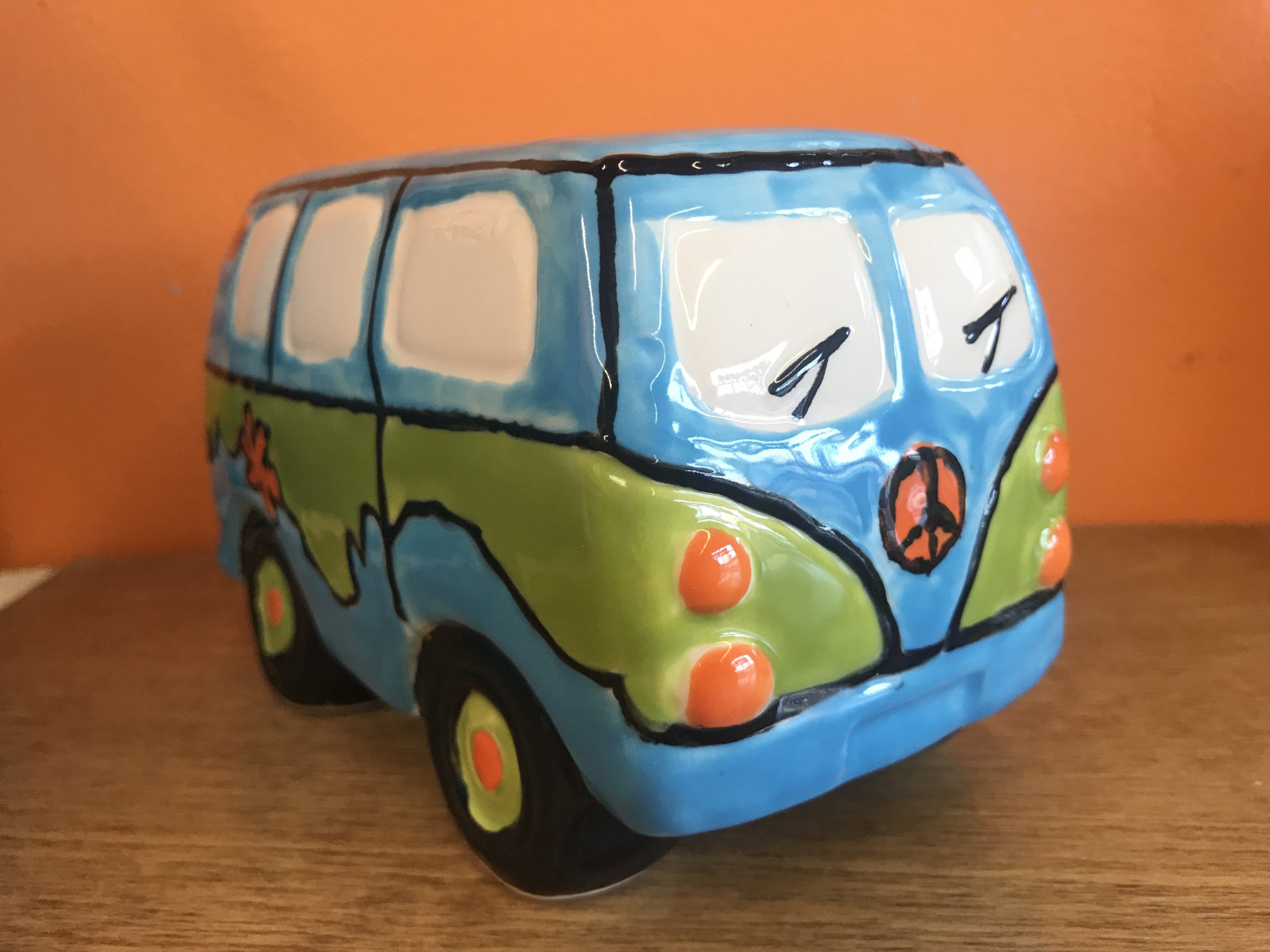 Week 9 (August 18-August 20)
Groovy Week
Peace, love and creativity…. Come have a groovy time making peace signs, hippie vans, and more. We'll tie dye and have a blast!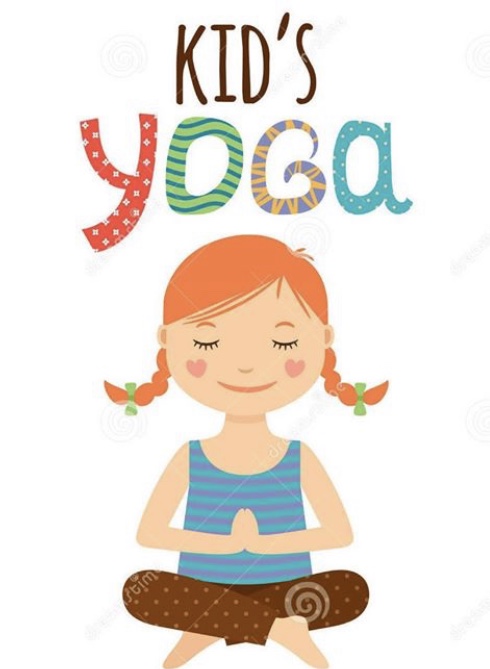 Week 10 (August 25-August 27)
Mindfulness Fun
We'll play with clay, paint mandalas, practice Yoga and much more. Nicole Baker, owner of COCO Kids Yoga, will come and practice yoga with the camp yogis. We'll create, meditate and have a fun time!