MUDROOM STUDIO COVID-19 STATEMENT
The mudroom is open!
There is no better place for kids to connect, make new friends, get creative and have fun! We are following all CDC, local, state, and government guidance. One thing we know for sure: Kids will need art now more than ever.
Here are some of the procedures we will institute for camp to keep our kids and staff safe:
Masks / Face Coverings: Strongly recommended.
Hygiene: Supplies will be cleaned between uses and sufficient supplies will be provided for all artists to enjoy.
Cleaning: Our staff will be regularly cleaning the studio throughout the day.
Establishing and maintaining a safe and healthy experience is our top priority.
The Mudroom Studio is a 'paint your own' ceramic and craft studio. Our mission is to provide you with an enjoyable and fun environment to create unique pieces.
Whether it is an hour of relaxation, a day of celebration or an evening with friends, the Mudroom Studio is here to fulfill your every creative and entertainment need.
We provide the highest quality bisque for the artist to design and craft the most unique work of art.  A reflection of his or her own imagination and personality.
The Mudroom Studio provides you with your every need- brushes, paints, glazes, stencils-whether you are a beginner or a professional. The Mudroom Studio provides you with an endless possibility of expression!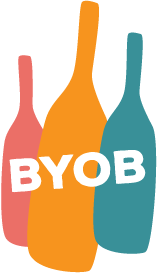 The Mudroom is a BYOB environment!

Paint Your Own Pottery Party
$20 Package
Express your creativity with vibrant colors and fun designs! Choose from a wide selection of pieces with dozens to choose from including princesses, mugs, banks, boxes and more!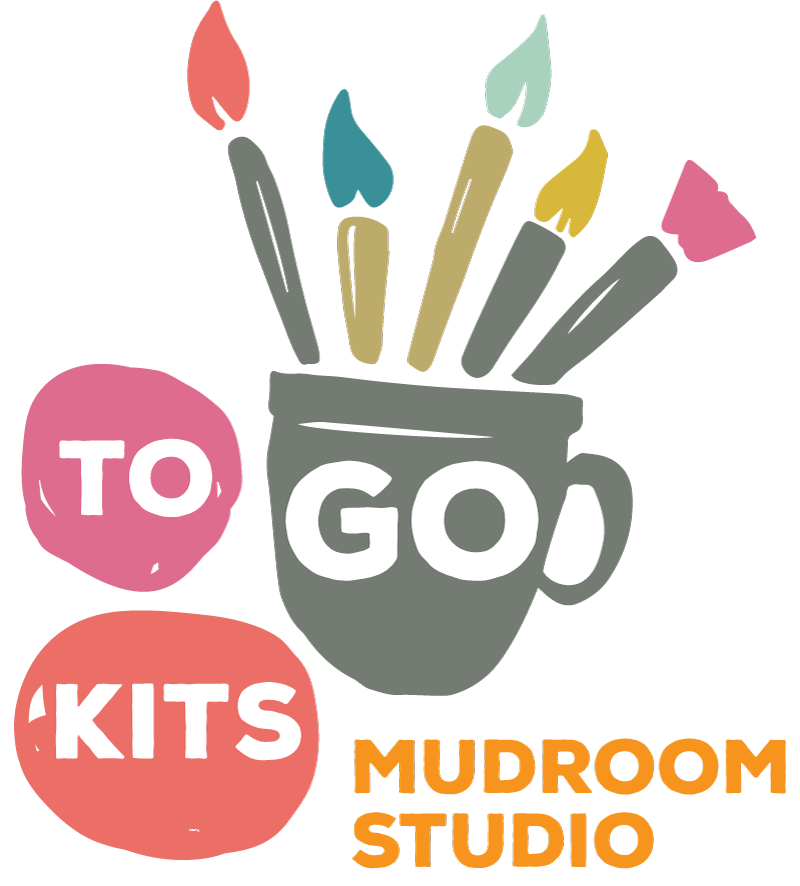 Pottery To-Go Kits Now Available!
Interesting in purchasing a To Go kit that includes pottery pieces, paint, and directions? If so, call the studio at 610-896- 3887 and we can help you choose products and colors!
Have your Next Party or Event with us!