Mudroom Studio Fundraisers
Partner with the Mudroom Studio for your next fundraising event!
We put the "FUN" back in fundraising, making it easy for you to earn money for your organization the creative way!
We love being part of our local community and are proud to have partnered with schools in the area, religious organizations, youth groups, and a variety of other nonprofit organizations to help support their fundraising needs.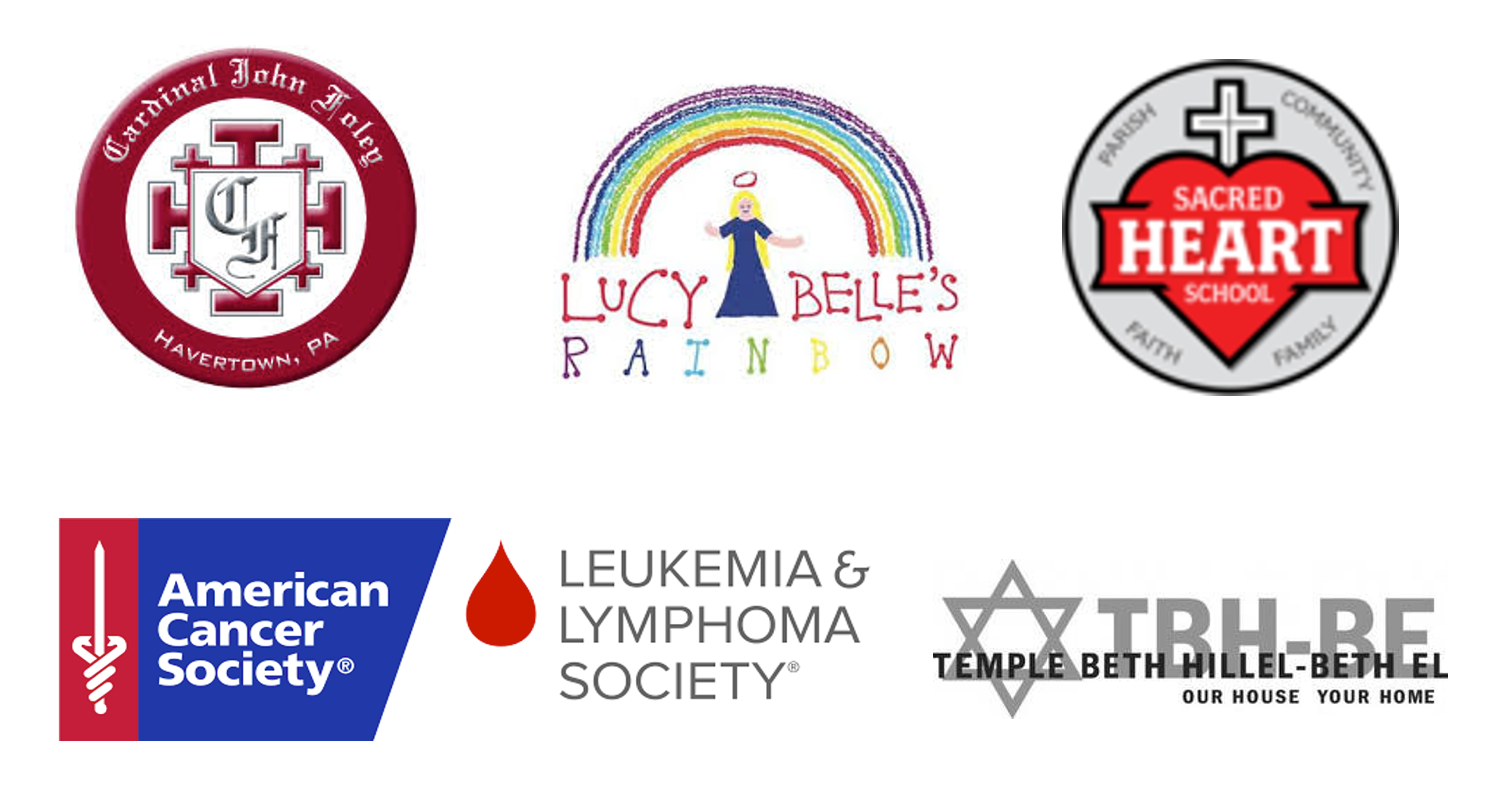 Fundraising Program Options
We offer a variety of ways to assist our partners with generating funds for their unique causes. Whether it's a single day event held in the studio or an extended, multi-week charitable drive that allows other friends and family to get involved, the Mudroom is happy to help plan what type of program would be best for your organization.
All of our fundraising programs will include:
Promotional support in the form of a digital flyer with the details of the fundraising event/offering included.
A dedicated page on the Mudroom website with specific projects to choose from will be established with an option to purchase "To-Go" kits as part of the fundraiser
All participants will receive a coupon for a Free Studio fee for their next visit to the Mudroom